Experience Omakase
A culinary experience honoring Japanese tradition
We Promise To Never Spam You
Restaurant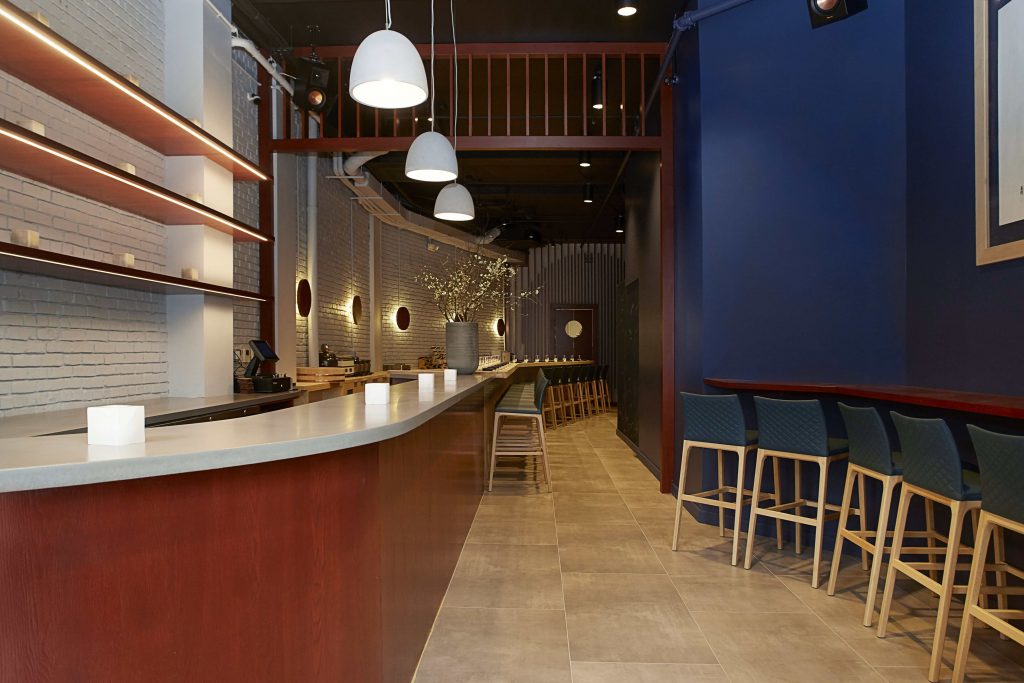 At Kissaki we believe in honoring and sharing traditional Japanese cuisine with the world.
Our restaurant is designed to take diners on a culinary expedition through their senses. We welcome you into the warmth of Kissaki for a unique experience at our 16 seat counter. The restaurant roots itself in omakase sushi and kaiseki tradition and bases its dishes in mindful sourcing, seasonality, and quality.
Executive Chef Mark Garcia draws from his rich experience to cultivate a communal counter where everyone feels at home. Our team will uphold the highest standard of service, knowledge, and hospitality.
Bowery
Our 16 seat Omakase bar creates a borderless dining experience, connecting guests directly with the chefs preparing and curating the tasting experience. Note: Our dining room is closed until further notice. Pickup and Delivery are available from 11:30am - 8:30pm, 7 days a week.
Midtown
Coming Soon: Pickup and Delivery from our Midtown location.